Naturopath Doctor
Nature's Well Being in the Heart of Brampton
Holistic Approach and Natural Medicines
Meet Our Naturopathic Doctor
Naturopath Dr. Sarah Giovinazzo, ND, had always been extremely interested in all aspects of health: physically, mentally, emotionally and spiritually. She began by obtaining her Specialized Honours B.A. in Psychology from York University. During this time she developed a strong passion for Naturopathic Medicine. Dr. Giovinazzo began studying at the Canadian College of Naturopathic Medicine and ultimately received her Doctor of Naturopathy degree. During her internship, she practiced at the Robert Schad Naturopathic Clinic as well as the Brampton Naturopathic Teaching Clinic, located in the Brampton Civic Hospital.
What is Naturopathy?
Naturopathy is a treatment approach that blends traditional and natural forms of medicine with modern scientific knowledge. In naturopathy, diseases are viewed as signs of improper functioning of the body and harmful lifestyle habits.
Naturopathy is based on these 3 core principles:
Healing power of nature;
Empowerment of people to make lifestyles changes in order to achieve the best possible health; and
Treating the whole person, not just the disease symptoms.
Greek physician Hippocrates, who lived 2400 years ago, first introduced the idea of the "the healing power of nature". The origin of naturopathic medicine in North America can be traced back to Dr. Benedict Lust who used the term "naturopathy" to describe a clinical practice of integrating natural healing methods such as clinical nutrition, acupuncture and lifestyle counseling.
Benefits of Naturopathy
Adding naturopathic treatments into your lifestyle has the following benefits:
1. Helps You Attain Best Possible Health
Naturopathy understands that your body has the natural ability to heal itself. Once harmful treatment obstacles are identified and removed, your body is then able to heal itself and move toward your best possible health.
2. Treatment is Individualized
Naturopathy's edge is individualized treatment. Each of us has our own unique story, different dietary habits, genes, health history and lifestyle. These differing background and experiences call for an individualized treatment plan.
It's not unusual to start a naturopathic treatment session with the naturopathic professional taking time to find out about your lifestyle, family history, past medical history, the stressors in your life, eating habits and the type of food that you eat regularly.
3. Treatment is Participatory
Naturopathic treatment encourages the participation of patients in the treatment process – enabling patients to educate themselves about diseases and to make self-care decisions that can prevent future health problems from happening or recurring.
4. Safe and Effective Treatment
Naturopathy relies on noninvasive treatments – approaches that don't involve the removal of tissue or incision into the body.
5. Cost Effective
Naturopathy treatments are geared towards preventing future health problems from happening or recurring. This makes naturopathy cost effective as it stops the costly widespread of chronic diseases.
Conditions that Can Be Treated by Naturopathy
Because of the holistic approach of naturopathy – treatment of the whole person, not just the disease symptoms – it's hard to single out specific conditions that respond well to naturopathy.
Naturopathic treatments are ideal for the following conditions:
Migraines
Intestinal upsets
Musculoskeletal pain
Arthritis
Long-term patterns of anger, depression, or anxiety
Neck and back pain
Menstrual disorders
Addiction and substance abuse
Sleep disorders such as insomnia and sleep apnea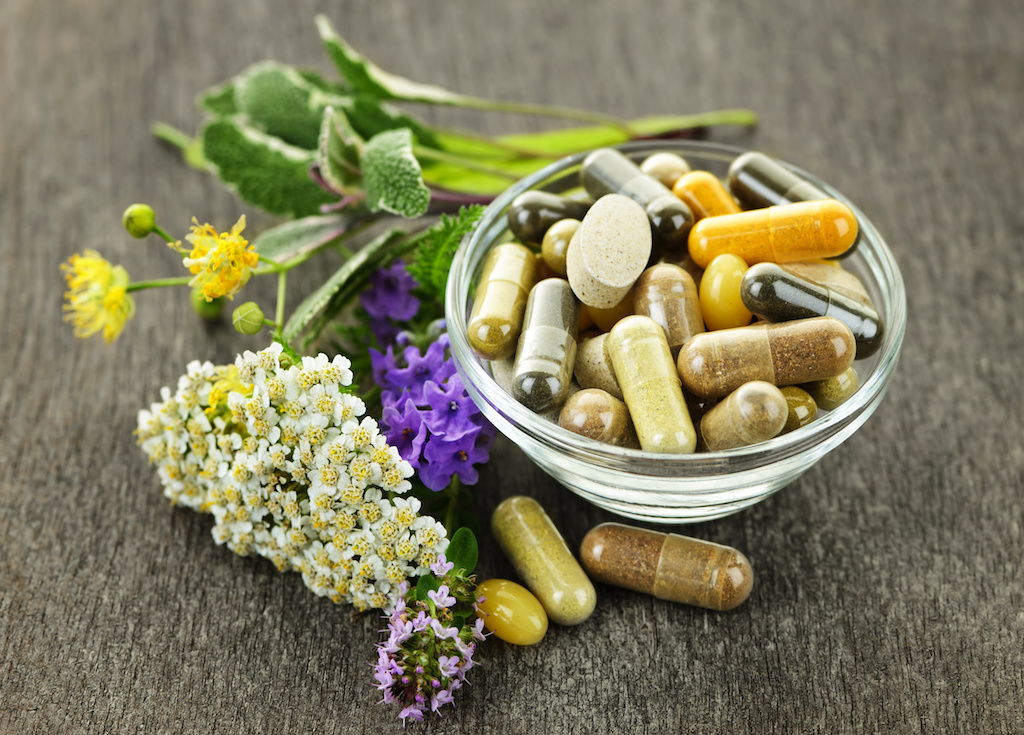 Looking for an Alternative Treatment?
Connect with us today and live healthy, naturally.
Disclaimer: Individual results may vary