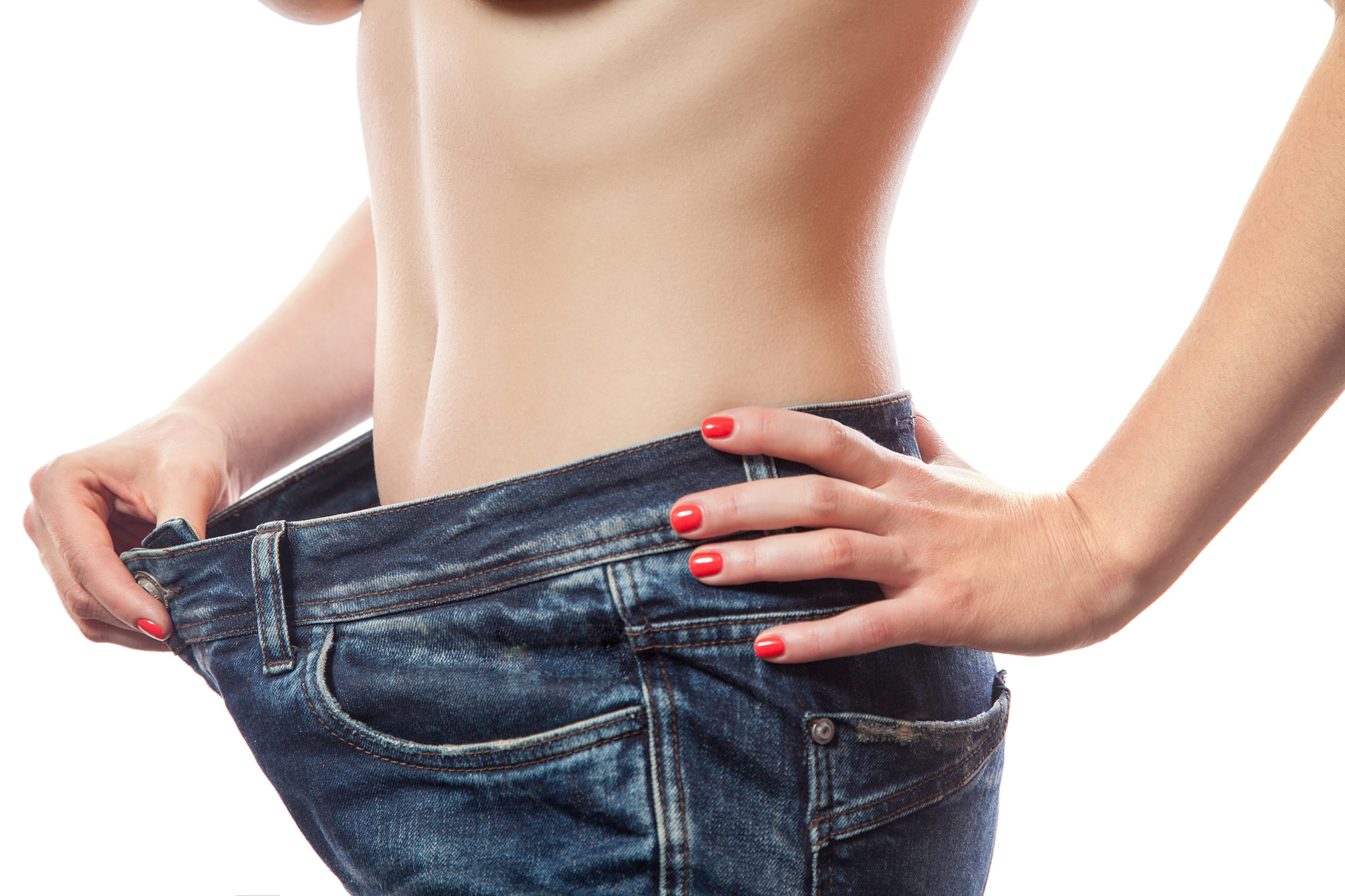 5 Reasons to Try CoolSculpting for Fat Removal
Have you spent years of your precious time carefully counting calories and running the treadmill endlessly in an effort to lose that stubborn belly fat?
Maybe you've had a few lovely children and you just don't have the time or energy anymore to put into meal planning and personal training sessions?
Does it feel like you've been working endlessly to get rid of that annoying double chin or bra fat bulge? You're tired, you're frustrated, and you're fed-up, right?
Relax! You're doing what you can by eating healthy and staying active. Many people suffer from those annoying last few pounds that just don't seem to go away no matter how many sit-ups or salads you suffer through.
But there's a new method for fat removal that's taking the health industry by storm. It's called CoolSculpting, and we think it's pretty cool!
CoolSculpting, also known as Cryolipolysis, is sort of like fat freezing.
Keep reading to learn how CoolSculpting can help you with your last bit of desired fat removal.
How CoolSculpting Helps with Fat Removal
Fat removal through the CoolSculpting method is the only FDA-cleared, non-surgical treatment option currently on the market.
If you're struggling to lose those last few pounds through a healthy diet and regular exercise alone, CoolSculpting could be a great option for you.
Don't be afraid of your reflection in the mirror anymore. That's no way to live. Look great from any angle.
The CoolSculpting method creates proven, noticeable, and lasting results by using controlled cooling on your body only where those stubborn pounds exist.
The FDA has granted the controlled cooling method an extended clearance for fat removal in areas such as under the chin, thighs, stomach and love handles, the back, underneath the buttocks, and bra fat bulges.
This technology is constantly improving and expanding to be able to improve other areas of the body.
How Does CoolSculpting Work?
CoolSculpting freezes and eliminates your stubborn fat.
The procedure uses a machine to isolate your most stubborn fat cells and deliver precisely controlled cooling to gently but effectively target and freeze your fat cells without damaging the skin.
Over about an hour, the targeted fat cells crystallize and then die. Sounds scary, but it's actually not that bad.
After the process, you might feel a little soreness and experience some bruising in the area that was targeted by the CoolSculpting machine. But you should only experience minimal if any downtime.
During the next few days after the procedure, the frozen and dead fat cells will be naturally processed and eliminated by your body. You will be left with flatter, tighter, and firmer skin.
CoolSculpting aids in fat removal and is not a replacement for a healthy diet or regular exercise.
Check out our videos and book an appointment to learn more about stubborn fat removal through CoolSculpting.